Jeremy Greene
Graphic Designer based in the Greater-Philadelphia area
Email: jeremygreenedesign@gmail.com
Path Finding
Path Finding is a newsprint editorial zine about tape music composition. Once I picked articles to format, I created ripped paper collages, photo/type manipulations, illustrations, and interlaced article layouts.

Featuring articles about Pierre Schaeffer,
Steve Reich, Brian Eno, and William Basinski.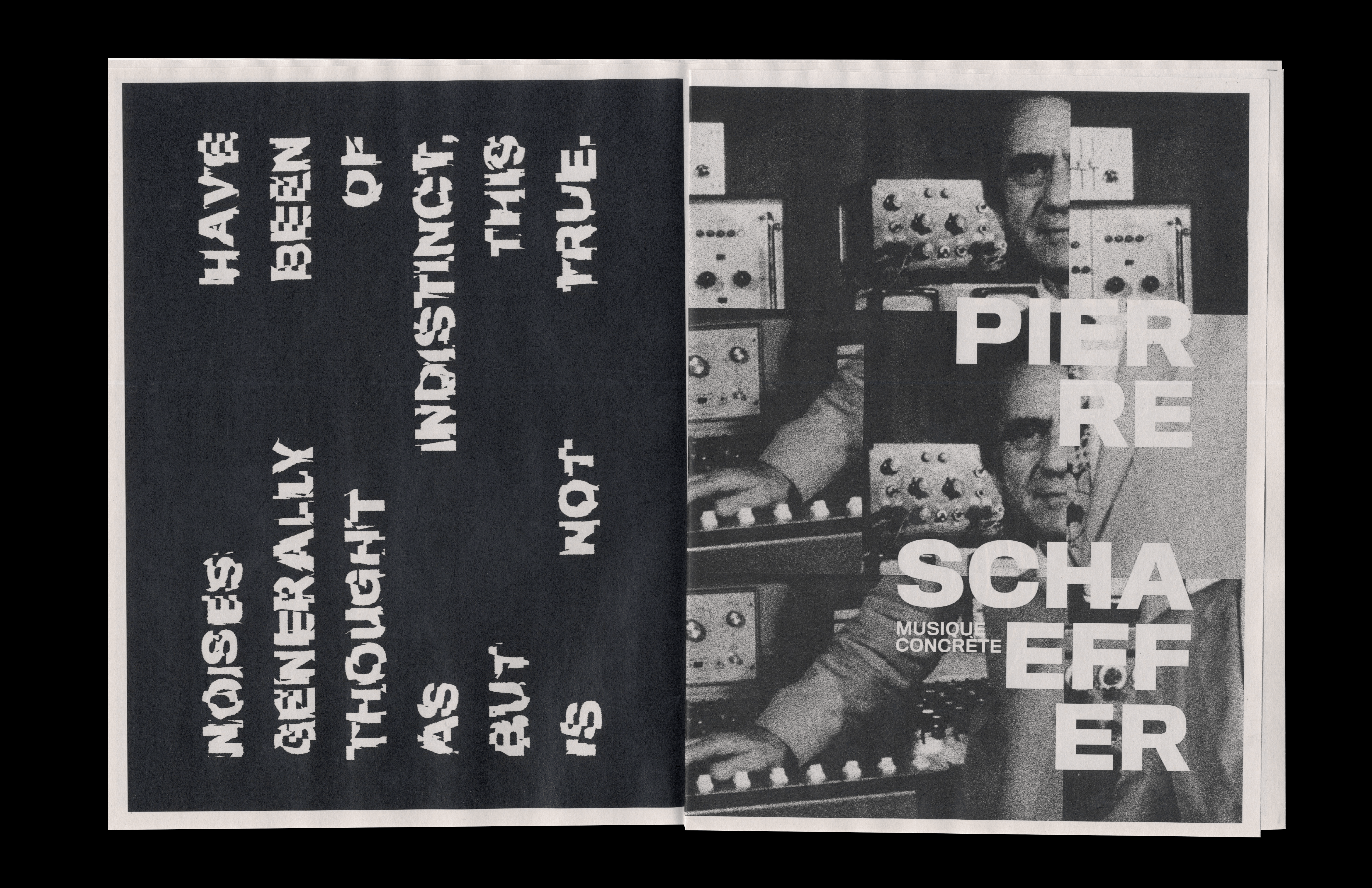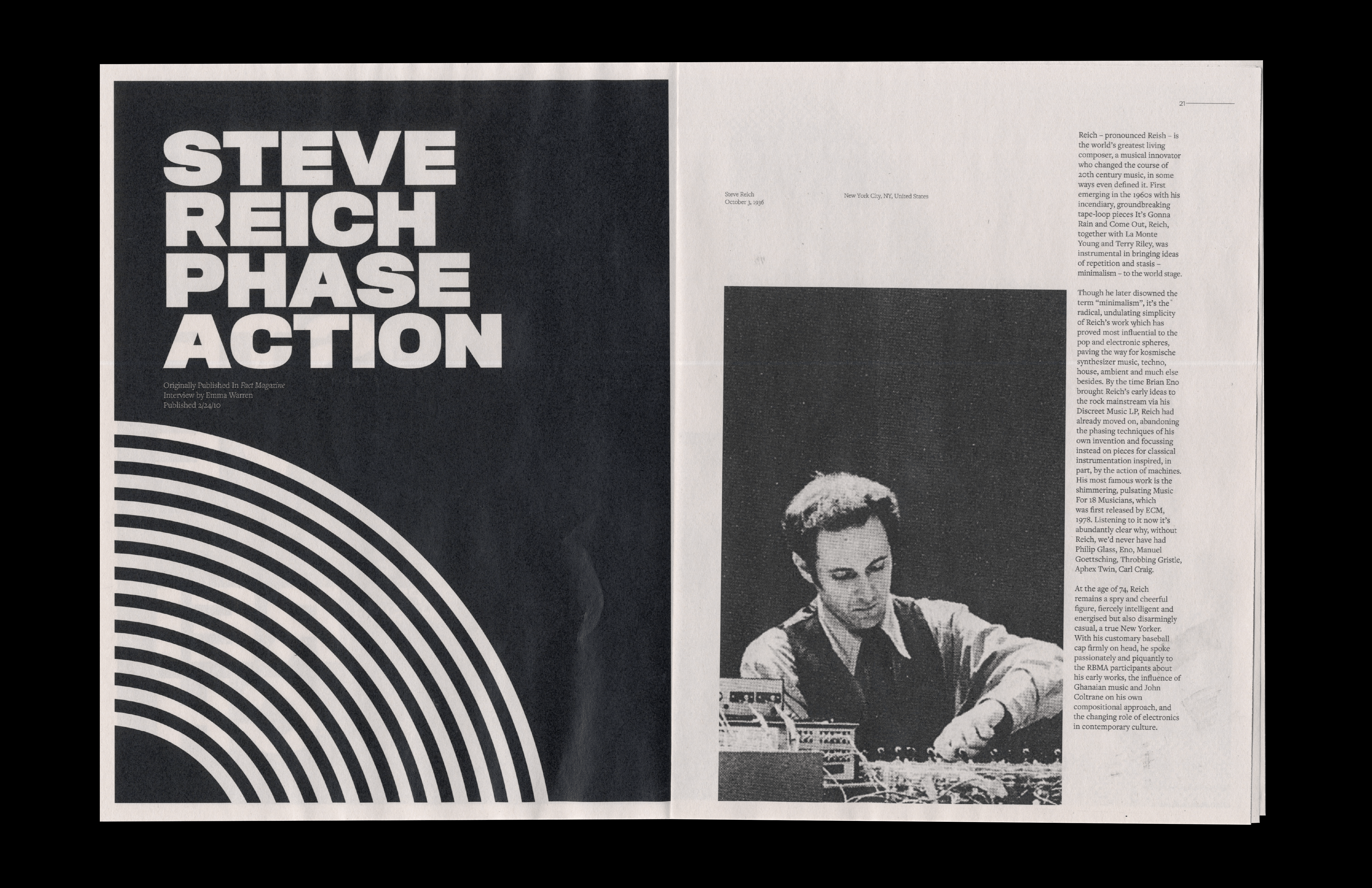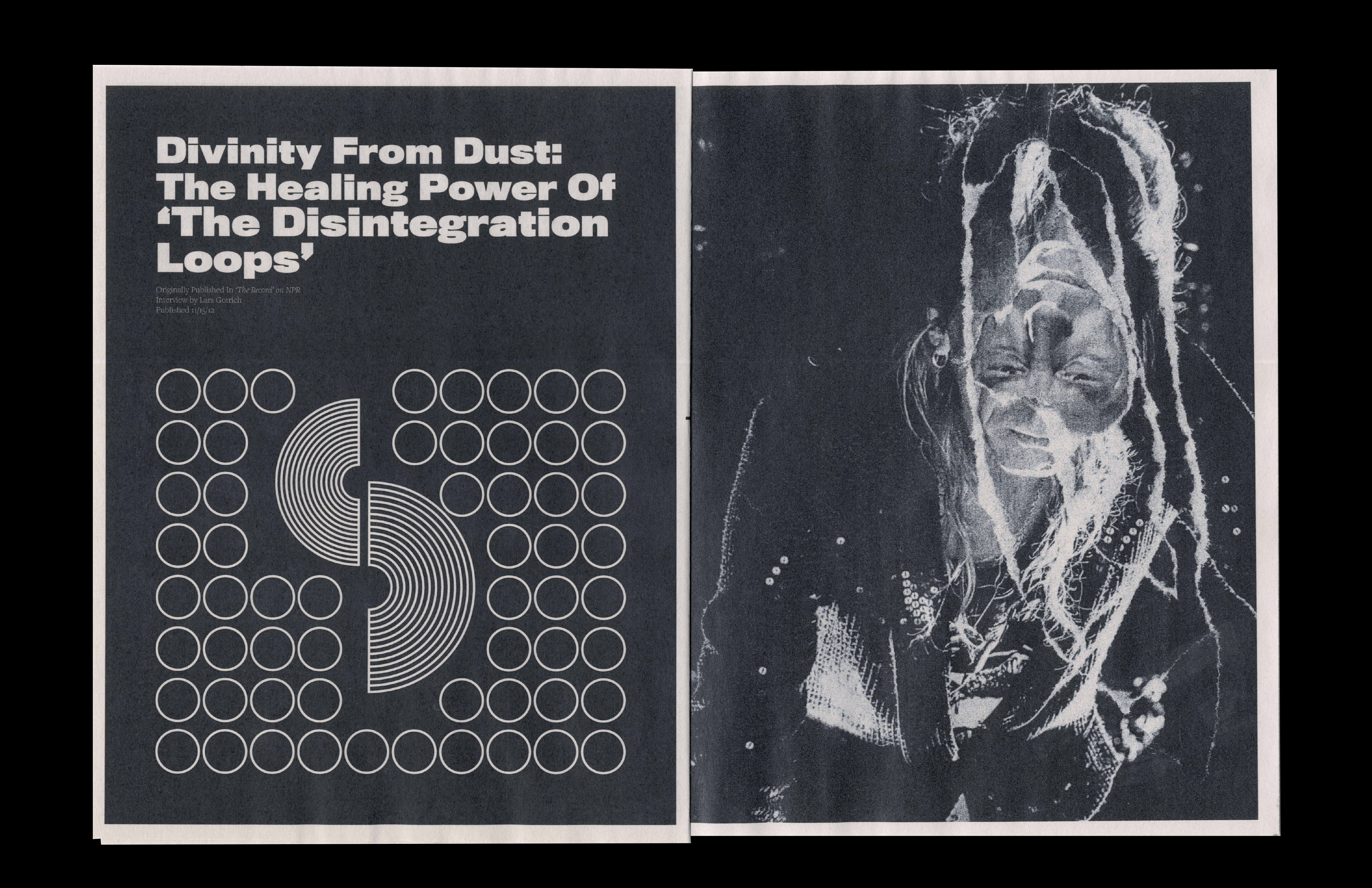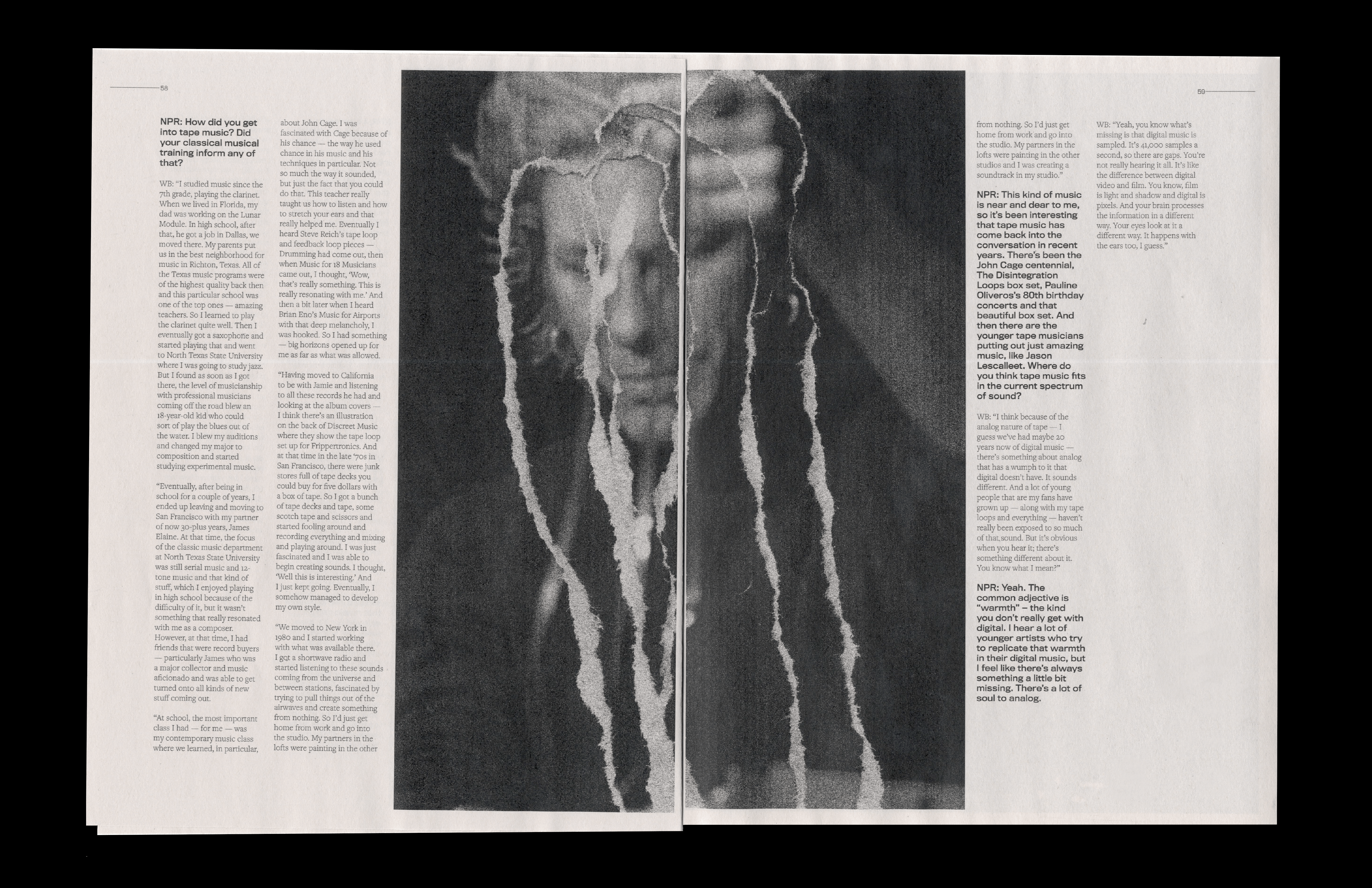 Risograph Postcards
Images of people in solitude collaged with ink drawings. Printed with risograph.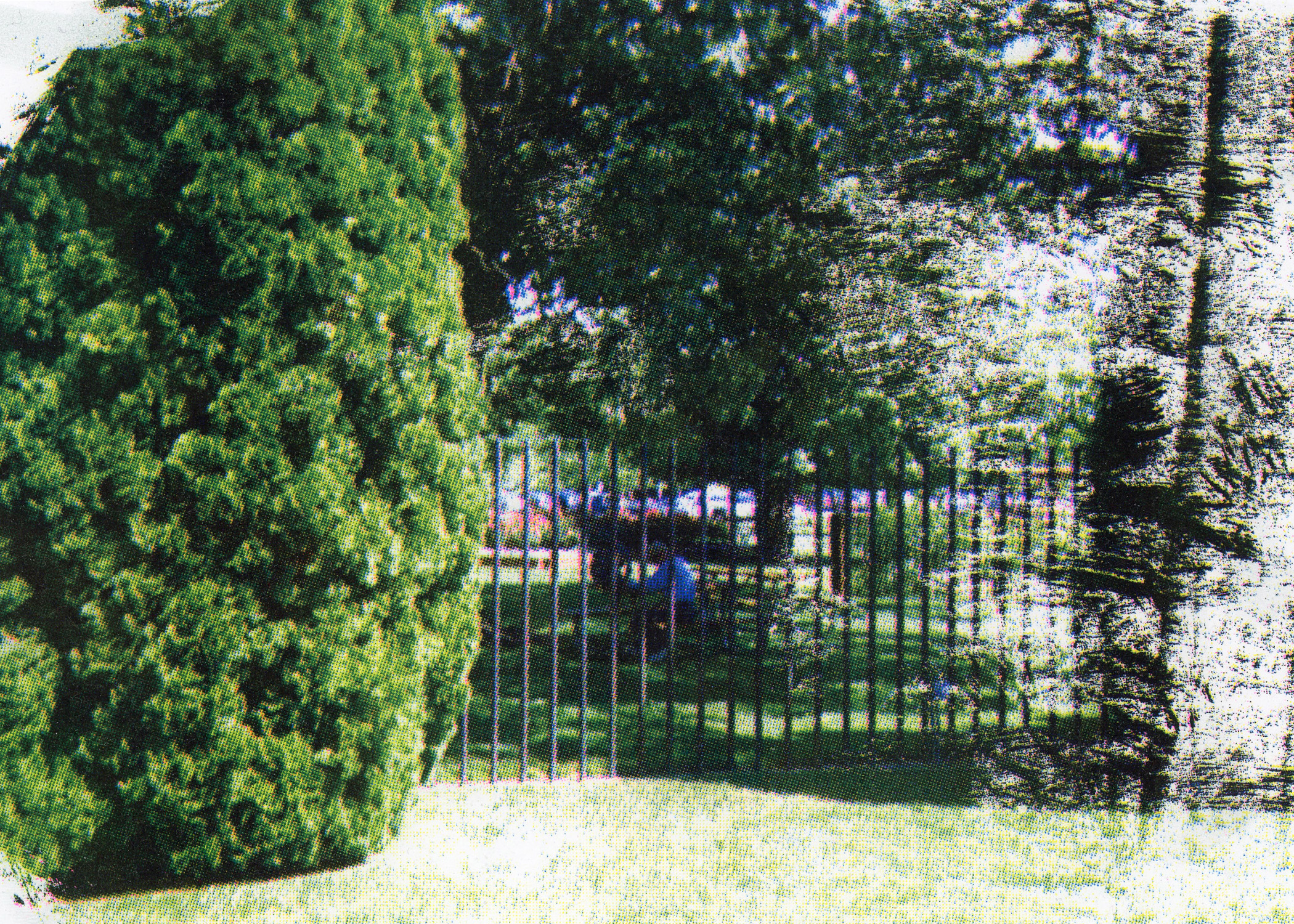 Louis Kahn Exhibition
A project based around creating advertisements for a fictional Louis Kahn exhibition at the Tate Modern. Through conceptualizing this project I explored Kahn's architectural theories and translated them into designs that are influenced by his monolithic structures.

Memory Overlaps Music Festival Branding
Advertisement and brand identity for a fictional music festival Memory Overlaps. Exploring how a brand can be expressed through motion and music.